Welcome to the Brazos County Historical Commission website, a place to learn about the commission, research historic markers, and learn how to get involved with the commission in Brazos County, Texas.
In this website, you will find...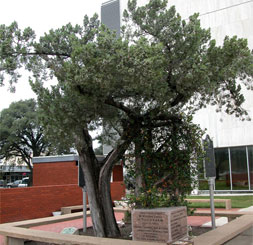 The BCHC Seeks Identification of Heritage Trees
The BCHC seeks to encourage the identification of heritage trees, promote their protection and preservation, and acknowledge their economic value to their individual owners and the community at large. To nominate a tree click here...
Heritage Tree Program Details - click here...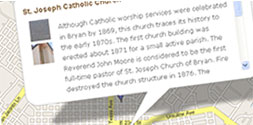 Interactive map of historic markers in The Brazos Valley
Visit the interactive map of historic markers to easily find all the historic markers in Brazos County. Pan, zoom, and click markers on the map to see a photo of the marker and its details.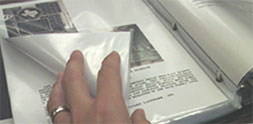 Original narratives behind the historic markers
Researching Brazos County? Visit the list of historic markers page to quickly find detailed information about each marker including, when available, original supportive research documentation.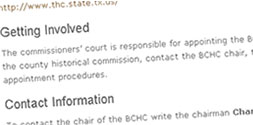 Information on how to get involved
You don't have to be a history buff to want to get involved with the Brazos County Historical Commission, but you probably will become one before long! Learn about volunteer opportunities with the historical commission within.